GENERAL MEETING
September's general meeting will take place at Phoenix Community Garden in Brownsville, Brooklyn.
WHEN: Thursday, September 18, 6:30PM
WHERE: Phoenix Community Garden, 2037 Fulton Street
The agenda will cover updates about citywide community garden issues, the Peoples' Climate March, and general meet and greet for community gardeners. We hope to see you there!
PEOPLE'S CLIMATE MARCH
Join us! Here's our schedule for the weekend of September 20-21:
September 20: LUNGS Harvest Festival & Climate Convergence
LUNGS will be hosting their annual Harvest Festival in coordination with the Climate Convergence. In gardens across the Lower East Side, there will be workshops, arts & crafts, banner & poster making for the march, music, dancing, and more. Attendees will include gardeners, NYC residents, and folks from all over the country coming to NYC for the Climate March. See LUNGS website for full schedule.
NYCCGC will be in TWO locations:
WHERE: Firemen's Memorial Garden, E.8th St btwn Aves C & D
WHEN: 10am-4pm
WHAT: New York City Community Garden Coalition Brunch and Workshops
10:45 am: Nonviolence Civil Disobedience Training
12pm: Green Thumb workshop
1pm: NYCCGC Past, Present and Future
3pm: 596 Acres – community land access workshop
4pm HUB Climate impacted Shorefront Communities
Bring together people across communities affected by climate disasters. Having lived through a climate change disaster, we demand our leaders take bold action to ensure our communities are safer and more resilient. Together we can show our communities will continue to work together to make sure the recovery addresses the underlying issues, not just a return to the status quo.
WHERE: Children's Magical Garden on Stanton and Norfolk St., L.E.S.
WHEN: 1 PM – 3pm
WHAT: "The Decision" a staged reading of a new 20 min. play,  A story for our time for audiences of all ages based on Native American wisdom tales. The Mayor of the Humans decides to destroy the animals' homes inside a beloved community garden.  Meanwhile, a huge storm is coming.  Should the animals warn the greedy humans? Written by the More Gardens! Summer Campers and staff. In Gardens Jazz Series with art making for all ages begins at 2 PM.
MORE:
SOUTH BRONX
South Bronx Unite
 is working with community gardens Friends of Brook Park and La Finca del Sur to make banners, posters, and artwork for the march. There will be a play performed at La Finca del Sur.
September 21: People's Climate March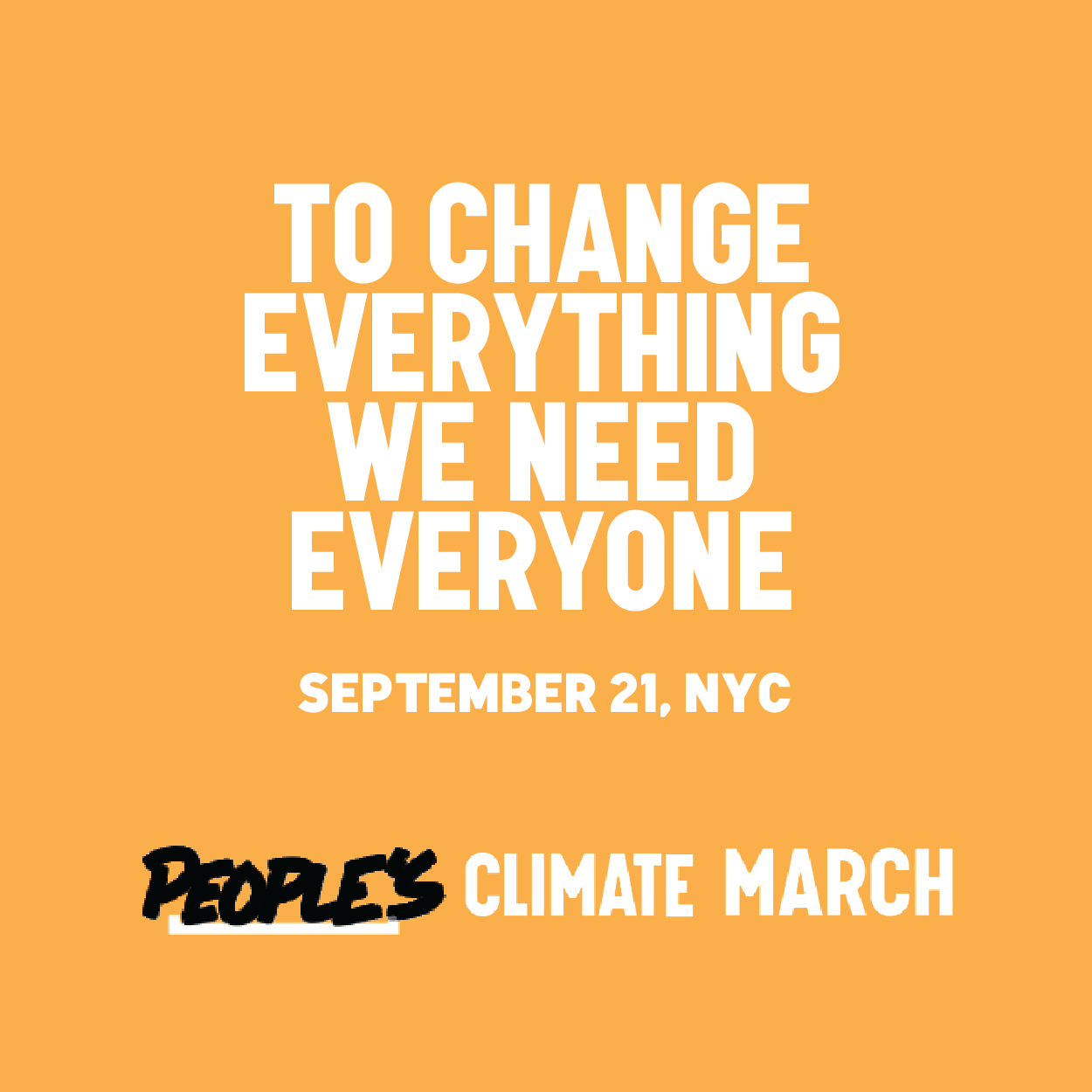 NYCCGC will be marching in the
"We have solutions"
section (
map
) as part of the 
food justice contingent
 (also see 
here
). Bread & Puppets will be there, and we need at volunteers who will march with us! Please spread word, and 
let us know if you'll be joining us
.
South Bronx Unite will also be mobilizing people from the South Bronx to march from Mott Haven to the march. More info here.
We'll be in touch more as our plans for the march solidify. If you're involved or if you want to join whatever it is we're doing, let us know.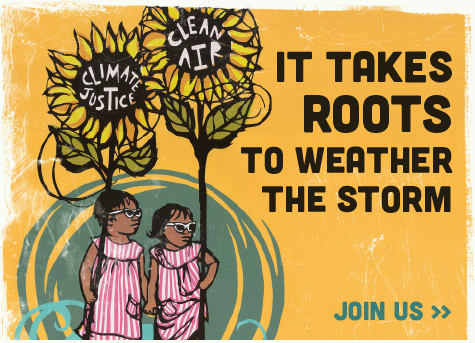 { 0 comments }